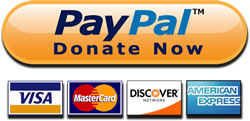 We are always accepting donations for children in care or struggling families. Please consider helping by donating (gently used):
Clothing (gently used)
Toys (gently used)
Children's Furniture
Non-Perishable Food
Money
We are also in need of volunteers:
Mentoring
Tutoring
Transportation
Respite – a system that is set up to help our foster parents. Respite is when the children in the home got to a licensed provider for any amount of time as long as it is approved through the Child Placement Agency. It allows for the Foster parents and children a break to come back refreshed and ready to go
If you would like to make a donation, please call us at 719 227 7477 ext 10 or contact us to set up an appointment.