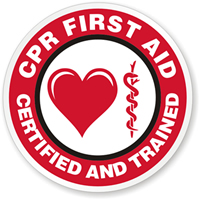 Adult, Child, and Infant CPR & FA Certification:
Do you need certification to keep your license current? Do you want to become a foster or adoptive home and need training as part of the licensure process? Or do you need certification for your job—then call today to RSVP for this class by September 25th. Cost of the class is $45.
RSVP at 719-227-7477 ex. 25 or email Amme Koehler at amme@familyresourcenetworkco.com.